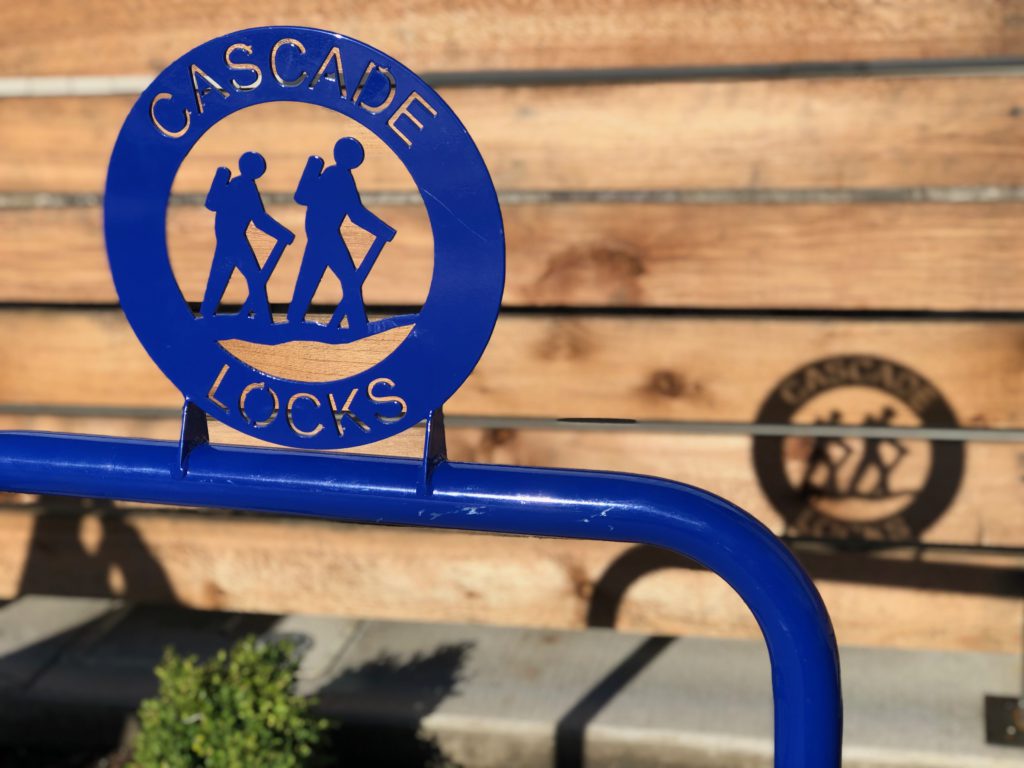 Transportation to and from Cascade Locks

TRANSIT, BUS & SHUTTLES
Bridge of the Gods Shuttle – 8 passenger minivan serving Cascade Locks to Portland Airport or Eastern Gorge (Hood River, White Salmon)
Columbia Area Transit (CAT) – Providing a fixed daily schedule to and from Hood River with connecting service to and from Portland. Use Google Maps transit directions for real-time information.
MountNBarrel Bike Tours – With the reservation of a bike tour, this tour company will pick you up in Cascade Locks and bring you to Hood River.
Gorge Adventures & Supply – Provides shuttle service throughout the Gorge and offers tours and guided trips.

BIKING
Reference Map above to bike on the Historic Columbia River Highway and trail closures due to the Eagle Creek Fire.
Alternatively, the Columbia Area Transit (CAT, listed below), can accommodate bikes on board. Here is the Bike route to Portland's Gateway Transit Center. Bike space is available on a first-come, first-served basis, so arriving 10-15 minutes early is recommended.

TAXI
Bridge of the Gods Shuttle – 8 passenger minivan service between Hood River, Oregon and Washington sides of the Gorge and Portland Airport
Lyft – one way only from Portland to Cascade Locks
Uber – one way only from Portland to Cascade Locks
Tour Operators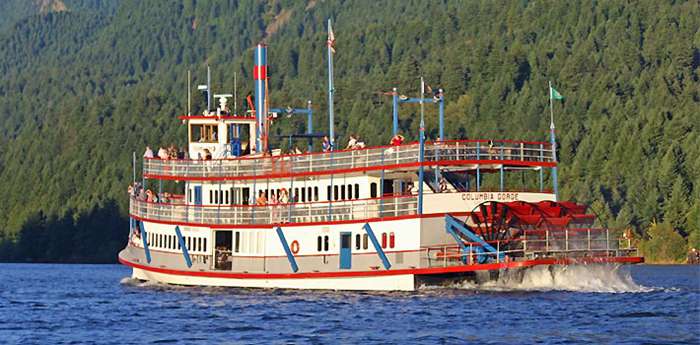 STERNWHEELER
"Sightseeing cruises on the Columbia River depart from the Cascade Locks Marine Park several times per day, May through October. Guests can enjoy memorable one or two hour narrated sightseeing excursions, weekend champagne brunch cruises, dinner cruises, and a variety of special event and holiday cruises.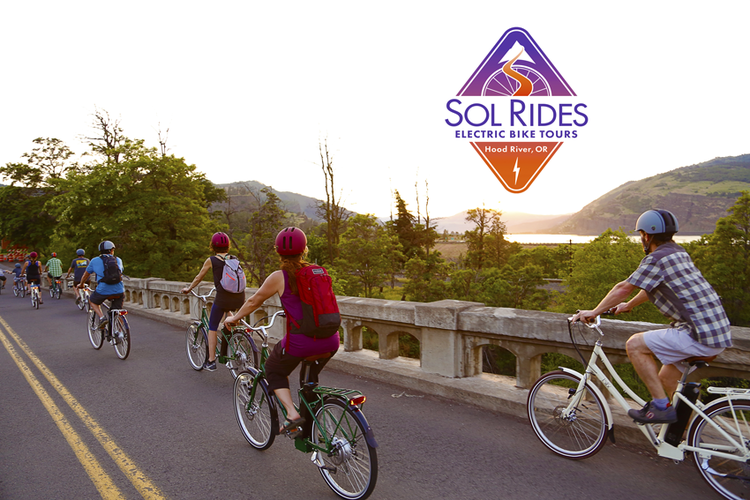 SOL RIDES EBIKES
"Rolling into the heart of the Columbia River Gorge where the wilderness forest collides with the wondrous natures of man. We will stop to marvel at the geology around Cascade Locks and Thunder Island as we gaze into the expansive view thru the Bridge of the Gods."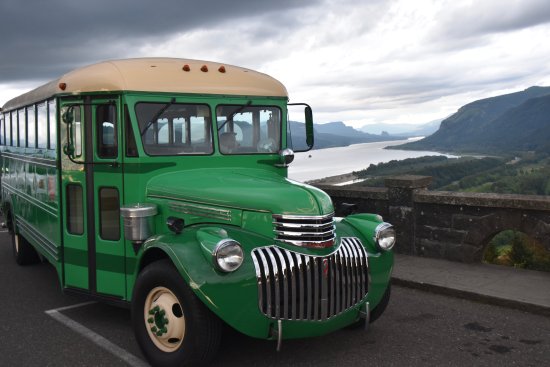 VINTAGE TOUR BUS COMPANY
"Visiting Cascade Locks and The Dalles, we will learn about the great western migration of the early pioneer of the 1840s, the hardships they encountered, and the impact it had on the native population who had inhabited these lands for over 10,000 years.
Hiking

Local Resources
TOURISM
CHAMBER OF COMMERCE
West Columbia Gorge Chamber of Commerce