Transportation to and from Cascade Locks

Columbia Area Transit (CAT) – Providing a fixed daily schedule to around Cascade Locks and to Stevenson. The Cascade Locks transfer point is also along the Columbia Gorge Express route which has daily service from Portland as well as Hood River. 

Historic Columbia River Highway Trail – Using the biking directions from Trimet's Cleveland MAX station to Cascade Locks, ride your bike on the first planned scenic roadway in America, finished in 2016, and some of it car-free! Refer to this map for trail closures due to slides or fires.
Alternatively, the Columbia Area Transit (CAT, listed above), can accommodate bikes on board. Take Trimet to Gateway Transit Center or ride your bike with this bike route. Bike space is available on a first-come, first-served basis, so arriving 10-15 minutes early is recommended.
Once you arrive there are a number of bike routes from the town.

Hood River Pedicab – Electric pedicab and electric vehicle transportation services within 60 miles of Hood River in Oregon and Washington.
Lyft – one way only from Portland to Cascade Locks
Uber – one way only from Portland to Cascade Locks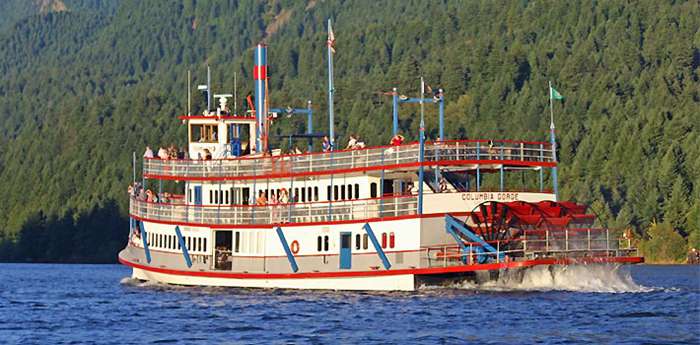 Sightseeing cruises on the Columbia River depart from the Cascade Locks Marine Park several times per day, May through October. Guests can enjoy memorable one or two hour narrated sightseeing excursions, weekend champagne brunch cruises, dinner cruises, and a variety of special event and holiday cruises.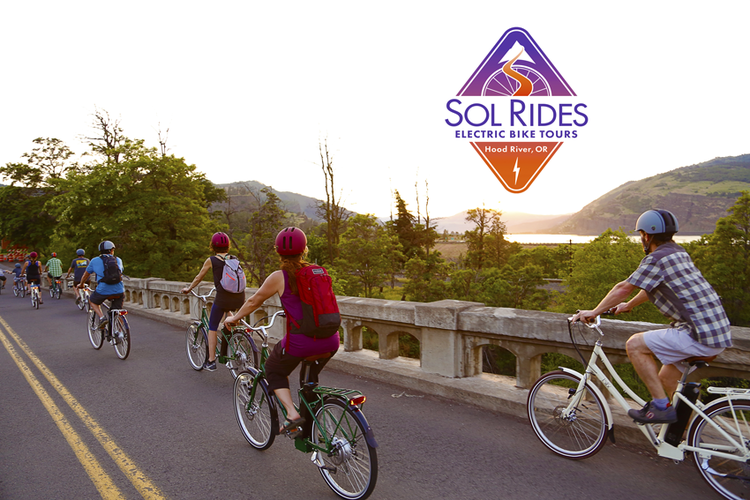 Rolling into the heart of the Columbia River Gorge where the wilderness forest collides with the wondrous natures of man. We will stop to marvel at the geology around Cascade Locks and Thunder Island as we gaze into the expansive view thru the Bridge of the Gods.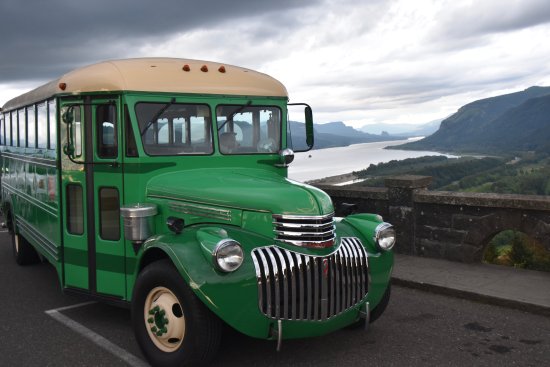 Visiting Cascade Locks and The Dalles, we will learn about the great western migration of the early pioneer of the 1840s, the hardships they encountered, and the impact it had on the native population who had inhabited these lands for over 10,000 years.

Cascade Locks is the only incorporated city on the Pacific Crest Trail. There are a number of different walks and hikes from downtown (from easy to adventurer).  Click here for the list.