Transportation to and from White Salmon / Bingen

Both of the transit services above can accommodate bikes on board. Bike space is available on a first-come, first-served basis, so arriving 10 minutes early is recommended.
Here is the Bike route to Portland's Gateway Transit Center.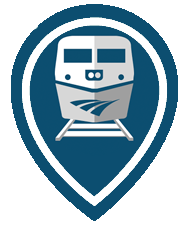 Amtrak – Daily trains from Vancouver to Bingen, WA. The Bingen station is located near main street with an easy connection to Mt Adams bus for transportation to White Salmon, Hood River or Goldendale.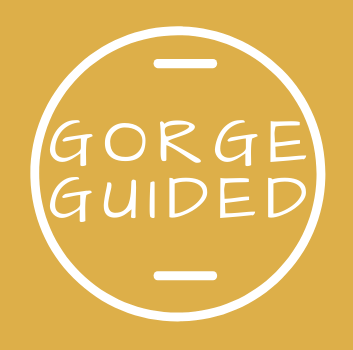 Gorge Guided is a network of guides and tour operators serving the Gorge region. The website includes tours by bike, air, water, and hiking/walking, as well as wine and shuttles. These guides bring local knowledge; access to experiences and community; preparedness and safety; and, of course, fun.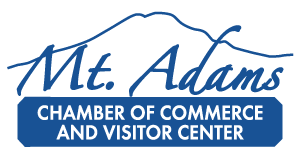 Mt Adams Visitor Center has all the info you need for getting the most of your stay in Bingen/ White Salmon. Including where to eat, where to stay, what to do and where to go.