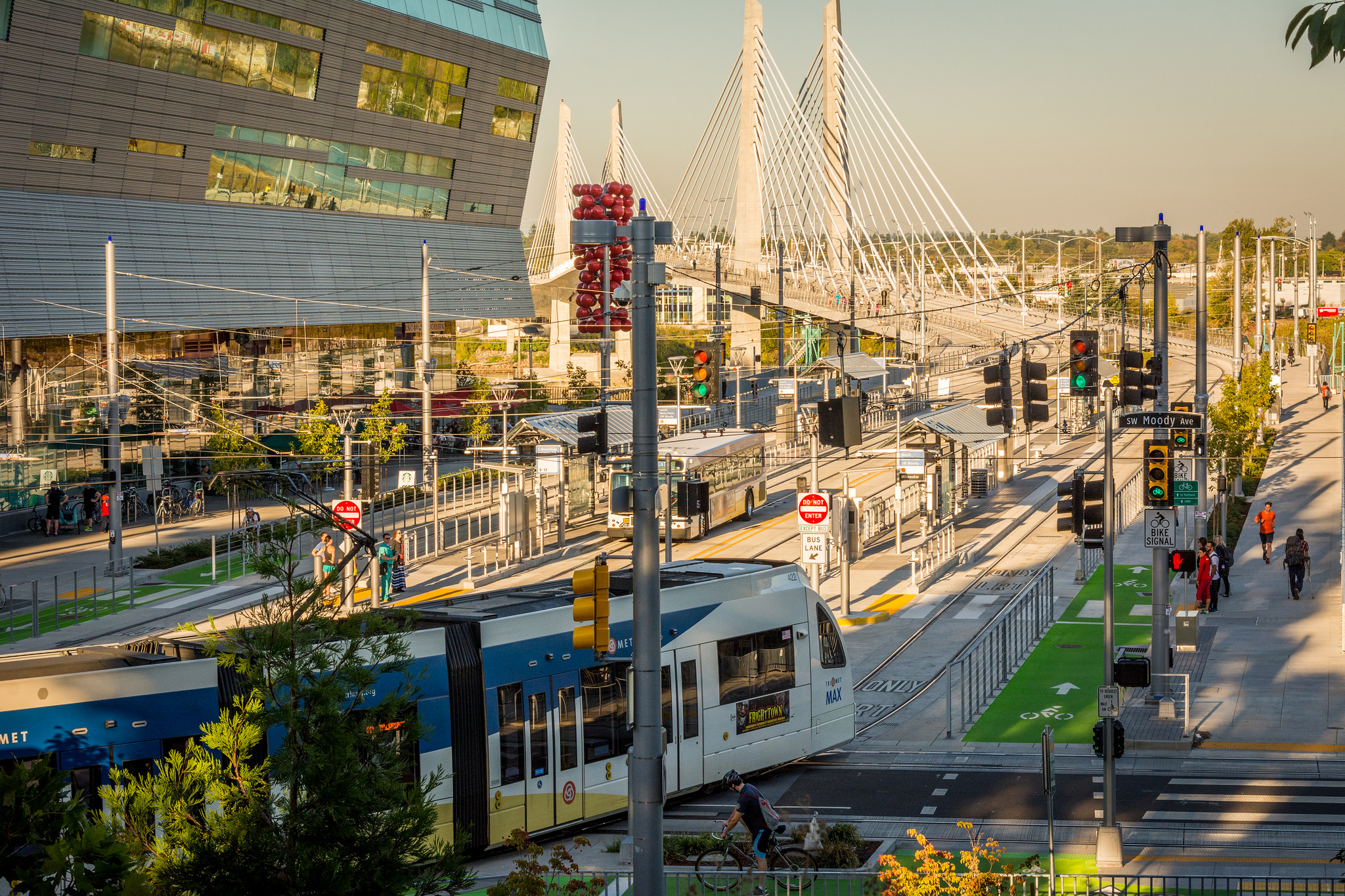 Transportation from Portland to the Columbia Gorge
BIKESHARE
BIKING AROUND PORTLAND
BIKING FROM PORTLAND TO THE OREGON COLUMBIA GORGE
BIKING FROM PORTLAND TO VISTA HOUSE, LATOURELL FALLS AND BRIDAL VEIL FALLS
BIKING FROM PORTLAND TO THE BRIDGE OF THE GODS (WASHINGTON)
TRANSIT, BUS & SHUTTLES
With most of these providers real-time schedule information can be accessed with Google Maps transit directions. Simply enter your origin, destination and travel date & time, and it will give you options and directions.
TRAIN
Amtrak – Empire Builder service from Portland's Union Station to Bingen, WA. From, Bingen, you can call Hood River taxi or walk to the Hood River bridge and hitch a ride (socially acceptable). Although bikes are allowed on board, there is no bike service to Bingen. However, folding bikes are accommodated to this station.
Portland Airport PDX
TRANSIT
Tri-met has a station right at the airport outside baggage claim and will take you downtown in 45 minutes and cost $2.50. Use Google maps for directions and select "transit" for real-time train and bus info.
BIKING
This airport is quickly becoming known as one of the most bike friendly places to fly in or out in America. Just the fact that they have a bike info page for how to bike there, bike assembly and Tri-met connections is a big deal.
SHUTTLE
Bridge of the Gods Shuttle provides shuttle service for up to 7 people between Gorge destinations and PDX.
Union Station – Amtrak
TRANSIT
There are a few Tri-met options outside the station. Use Google maps for the best directions and real-time train and bus info.
WALKING
You can walk from the station to most places in downtown Portland.
The station is in a bike friendly spot in downtown Portland. Amtrak lines that allow bikes:
Cascades – $5 reservation required.
Coast Starlight – $20 reservation required.
Empire Builder – $25 reservation required. ONLY folding bikes allowed if you're getting off at Bingen, WA station in the Columbia Gorge.
Local Resources
TOURISM
CHAMBER OF COMMERCE