Transportation to and from Stevenson

Both of the transit services above can accommodate bikes on board. Bike space is available on a first-come, first-served basis, so arriving 10 minutes early is recommended.
Here is the Bike route to the Gateway Transit Center from downtown Portland. 
Click here for a number of bike routes and trails in Stevenson.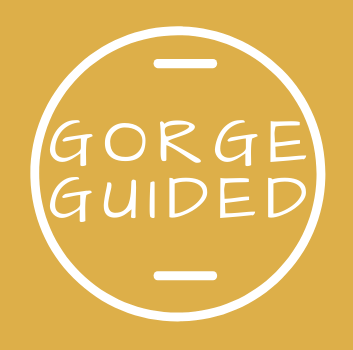 Gorge Guided is a network of guides and tour operators serving the Gorge region. The website includes tours by bike, air, water, and hiking/walking, as well as wine and shuttles. These guides bring local knowledge; access to experiences and community; preparedness and safety; and, of course, fun.  
Have you ever encountered Bigfoot? An official ordinance prohibits the harming and/or killing of this elusive creature, making Skamania County an official Sasquatch refuge. Learn more about the area and the fantastic town of Stevenson.